Insider tips on Brazil, New York and Montreal
I've just discovered three excellent blogs offering insider travel tips: Brazil for Insiders, Montreal for Insiders and New York for Insiders. When you've been there and seen that–or even if you haven't–you'll find inspiration for off-the-beaten path adventures.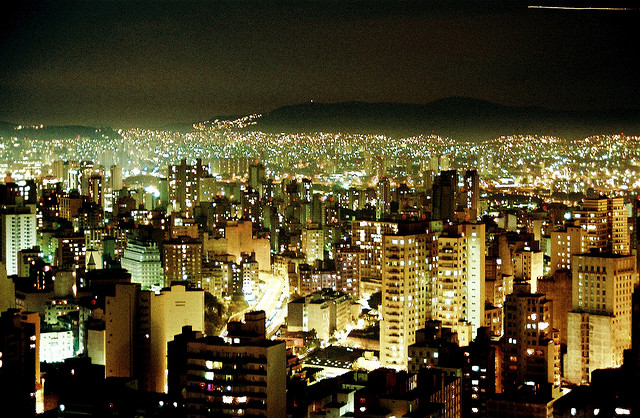 Sao Paulo by night. Creative Commons photo by Andre Deak.
Brazilian-born, Montreal-based food and travel writer Alexandra Forbes writes Brazil for Insiders. She dishes up the scoop on things like haute couture beachwear and custom tours of Sao Paulo.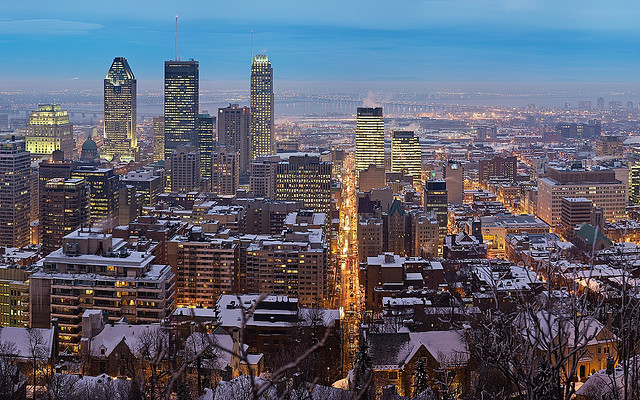 Montreal skyline. Creative Commons photo by Trodel.
Montreal for Insiders by Fiona O'Connor has a strong focus on music, food and art. If you like Mexican munchies, check out this post on Mestiza, a gourmet shop in Rosemont.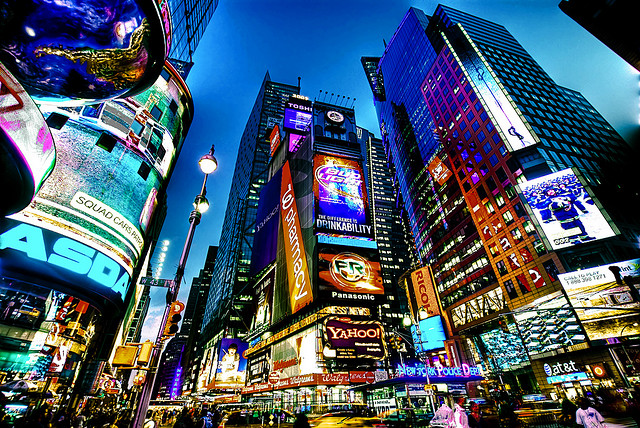 Times Square, New York City. Creative Commons photo by Francisco Diez.
And at New York for Insiders, writer Karin Dauch points readers to places like a Portuguese restaurant in Brooklyn and downtown speakeasies.
What are your favourite websites for tips on spots beyond the tourist trail?