Ottawa photo contest captures neighbourhoods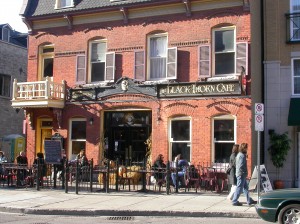 Looking for an inside glimpse into some of Ottawa's liveliest neighbourhoods? Check out the submissions to the Picture It Downtown photo contest, which focused (pardon the pun) on the Glebe, Wellington West and other cool neighbourhoods.
I wish I'd found out about this contest while it was still running–I would have loved to have entered!