Travel trivia: What African capital's name means "cold water"?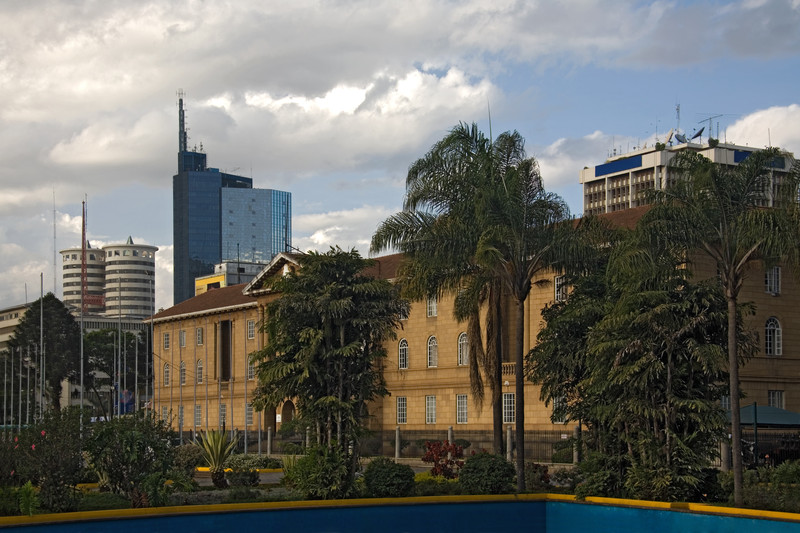 Originally a railway settlement, what Kenyan capital gets its name from the "cold water" the Masai people found there?
Harare
Kampala
Khartoum
Nairobi
Think you know the answer? Send it to me as a comment at the bottom of this post. At the end of the week, I'll draw one name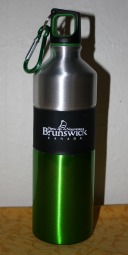 from all the people who answered correctly, and that person will receive this week's prize: a jazzy water bottle from Tourism New Brunswick.
Come back tomorrow for another travel trivia question and another chance to win the water bottle! And if you can't wait until then for your trivia fix, check out my husband Paul's trivia site, TriviaHallOfFame.com. (He supplied this question, BTW.)
This contest closes at 5:00pm EST on Friday, January 14, 2011.
Photo of the African city in question: Can Stock Photo, File ID 0266304.
Disclosure: The water bottle was provided by Tourism New Brunswick.