Year of Geography: Antigua and Barbuda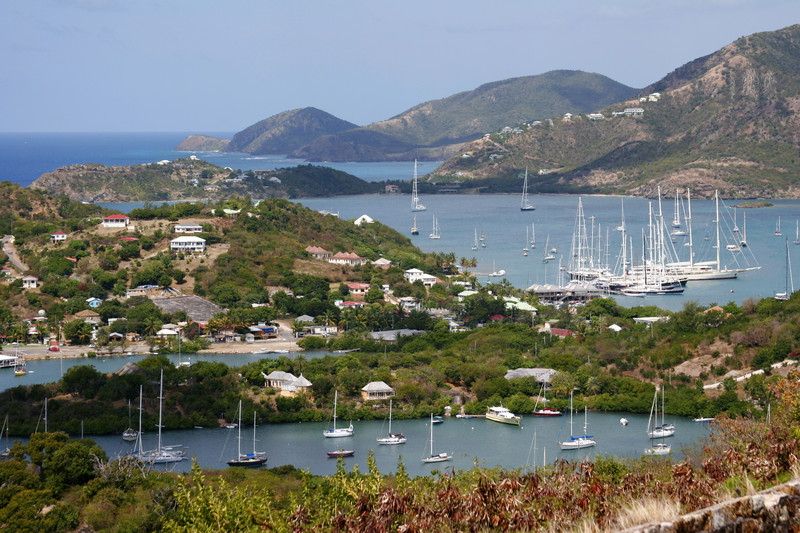 Antigua and Barbuda is the first country on the Year of Geography list I've actually visited. Granted, I was about 15 on my only trip of more than 24 hours; the other visits were quick stops on the way to and from Montserrat. But I did get to spend a very long night on one of those short trips staying in a budget hotel room above a rowdy bar in St. John's. Word to the wise: when booking cheap hotel rooms, always bring earplugs!
But at least I already know one of my required facts: the capital of Antigua and Barbuda is St. John's.
And here are Antigua and Barbuda on a map. (The two islands are the eighth and ninth in the long list on the right-hand side.)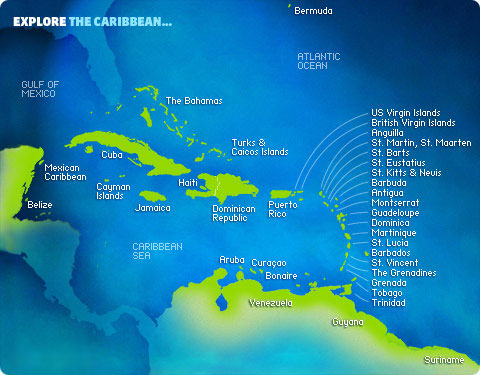 And here are a few other interesting things I've learned about Antigua and Barbuda (named from the Spanish words for "ancient" and "bearded," respectively, in case you were wondering).
Viv Richards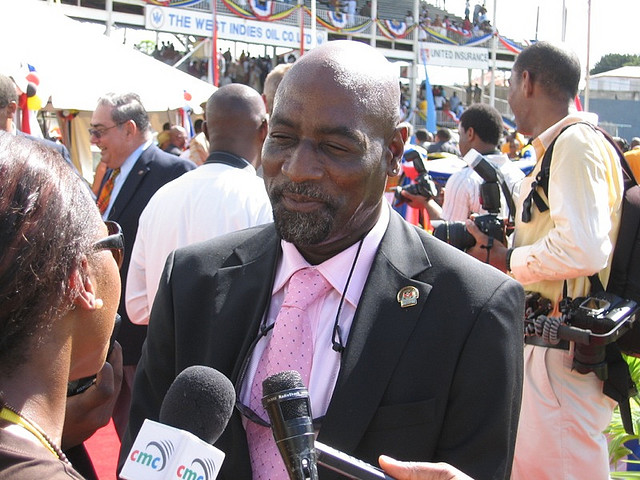 What I know about sports in general would fit on the head of a pin, and what I know about cricket is even less impressive than that. But even I've heard of Sir Vivian Richards, arguably the best-known Antiguan worldwide."King Viv" began his cricket career in 1974 and played professionally until 1991. Among his claims to fame are playing on the West Indian team that captured the first-ever Cricket World Cup in 1975 and scoring 24 centuries (100 runs in a single innings) in his Test match career. (Test matches are extended games between national teams. And when I say extended, I'm not kidding–these games can last five days each.)
When You Really Wish the Video Makers Had Stayed Home
And now for your dose of cheesy 1980s goodness: the video for the insanely catchy Duran Duran song "Rio" was shot, not in Brazil, but in Antigua. And here it is (after a short ad). Sorry about the ad. And the song.
Mount Obama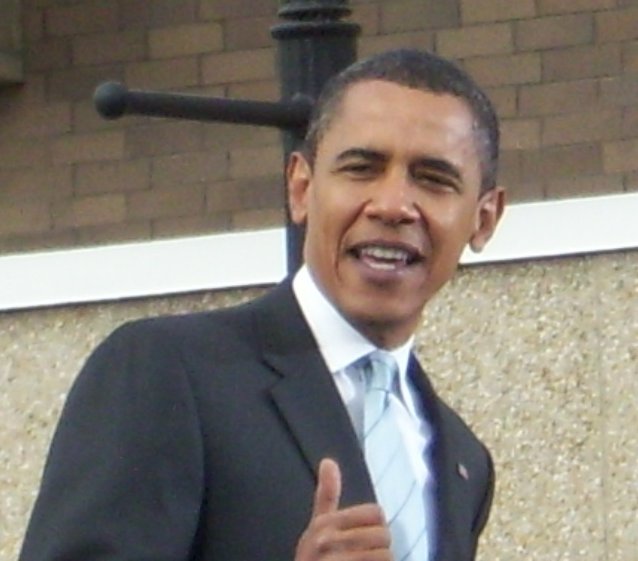 Hard on the heels of Barack Obama's election in 2008, the prime minister of Antigua and Barbuda, Baldwin Spencer, announced that his country would rename its highest mountain in honour of the American president on Obama's 48th birthday, August 4, 2009. The former Boggy Peak is now Mount Obama Monument and National Park.
Jamaica Kincaid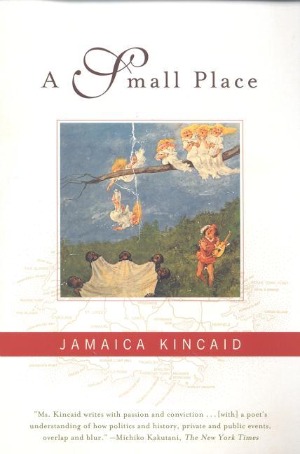 Author Jamaica Kincaid was born Elaine Richardson in Antigua in 1949. She came to New York at 16 to work as an au pair and later became an essayist, novelist and college professor; she changed her name at the age of 24 because her family wasn't keen about her writing career. Her novel Lucy tells the tale of another au pair's journey from the West Indies to America, while the essay collection A Small Place includes sharp, satiric criticism of the travel industry in Antigua. (Salman Rushdie called the book "a jeremiad of great clarity and force that one might have called torrential were the language not so finely controlled.")
One Last Thing
While surfing for video content, I came across a short documentary about a group of well-meaning student teachers from Skidmore College in Saratoga Springs, New York (link follows at the end of this section).
The students went to Antigua for two weeks in 2006 to volunteer in local schools and meet with education officials. The documentary showcases both their genuine earnestness and desire to help, and the huge limitations of such programs. Systemic problems like lack of funding for education can't be solved by seven energetic students in two weeks, no matter how keen they obviously are.
I'm a big fan of so-called "voluntourism"–I do think it helps build understanding–but I also have to confess to a bit of uneasiness about the concept, too. Do volunteers in these programs truly make a difference?
The documentary director made a number of unfortunate choices that make the video more patronizing and banal than I think it was intended to be. Key among these was the decision not to interview any of the Antiguan students or teachers; a couple of stills of two local teachers are all we see. I'd be curious to hear how the local teachers feel about the school system there; after all, they live with it every day. The cloying music and title cards ("Beating the Odds" for a section about lack of resources, for instance) don't help, either.
But the most interesting thing about the video, in my opinion, is the conversation it has sparked among Antiguans in the comments section on YouTube. Many viewers were offended; others thought it painted a clear picture of an educational system in need of help. They might not have had a voice in the video itself, but they made their voices heard loud and clear later. Gotta love the Internet.
Anyway, give the video a look if you're so inclined and DO read the comments on YouTube itself (click on the YouTube button below the video to go to the site). Without them, you're only getting half the story.
Photos: St. John's Harbour, Can Stock 2191972; map courtesy of the Caribbean Tourism Organization; Sir Vivian Richards Flickr/Creative Commons photo by Balhead; Barack Obama Flickr/Creative Commons photo by aflcio; book cover from Macmillan USA.

Shop