Travel trivia: Week 8 winner and answers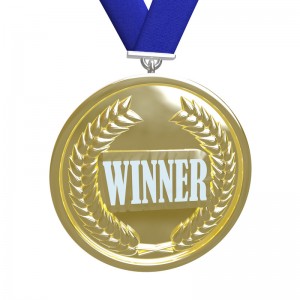 Thanks to all of you who played this week's round of trivia. This week's questions are now closed, and we have a winner: Shannon Baas, who will receive this week's prize: a brushed-metal key chain donated by Tourisme Québec.
Here's a recap of the week's questions, along with the answers.
February 19
Q. Part of the Everglades National Park, Cape Sable in what state is the southernmost point on the US mainland?
A. Florida
February 20

Q. The Rhine flows through all but which of these cities?
A. Munich
February 21

Q. What country's flag looks just like Texas's, except that the red bar is longer?
A. Chile
February 22

Q. What country is divided into 47 todofuken known in English as prefectures?
A. Japan
February 23

Q. What is the only predominantly German-speaking country that does not border Germany?
A. Liechtenstein
February 24

Q. What is the only Asian country through which the equator passes?
A. Indonesia
February 25

Q. Here's a simple one to end the week. What is New Orleans' "big" nickname?
A. Big Easy
I'll post the first of next week's questions on Saturday, February 26. Please come back and play each new daily question for the chance to win next week's prize!
I pick the contest winner weekly by putting all the correct answers in an e-mail file and using a number generated at the website Random.org. If I have 40 answers in the file and Random.org spits out the number 29, say, the person who sent the 29th answer in the file wins the prize.
Photo credit: Can Stock Photo.