App reviews: Falling for Niagara and Spotted by Locals London
Very tardily, I'm getting around to reviewing two cool iPhone apps that have crossed my desk in recent months.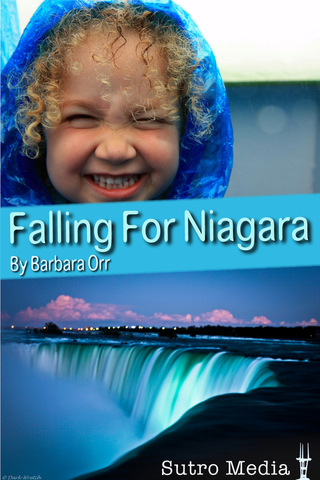 Sutro Media's Falling for Niagara by Barbara Orr ($1.99) was just updated. It's a comprehensive guide to this iconic destination, with a heavier focus on the busier Canadian side than the relatively quiet American side. It includes Niagara-on-the-Lake and wine country, as well as the city of Niagara Falls itself. It's an easy-to-navigate and candid guide (the listing for Elements on the Falls restaurant, for instance, advises diners to enjoy the view over drinks and tapas, then go elsewhere for a less expensive dinner). The many categories of information include bike adventures, shopping, and "good cheap eats," and the beautiful slideshows are an unexpected bonus.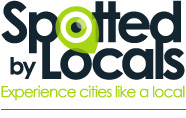 Spotted by Locals, a website offering travel tips from savvy city residents, recently released iPhone apps for the 33 European cities it covers. I tested its London app ($4.99) and really liked it. Unlike many iPhone travel apps, it offers rich content offline–a boon to people like me who have an iPod Touch rather than an iPhone, as well as for iPhone users who don't want to pay exorbitant roaming charges for cell phone service abroad. Listings are grouped in four main categories–eat and drink, art and culture, shop, and relax–as well as by geographic location. Multiple authors contributed the detailed listings and photos, and the tone is chatty. (In the listing for SCP, an East London gift shop, author Matt Bramford confesses, "I tend to stick downstairs, lest I end up leaving with [a] £500 side table I certainly don't need." One drawback for people with 45-year-old eyes (like me) is that the font is quite small and there doesn't seem to be any way to increase it (the usual iPhone trick–"stretching" the screen with my fingers–worked for the Sutro app but not for this one). That small quibble aside, I thought Spotted by Locals London was excellent. It covers corners of the city tourists rarely see.
Both apps are available on the iTunes store and at the respective companies' websites, linked above.