#Blog4NZ: Get a taste of NZ in Toronto tomorrow!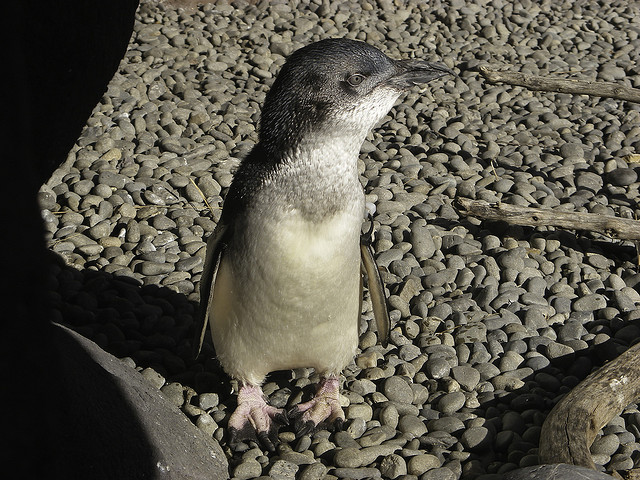 Can't make it to New Zealand this week? Get a taste of the country on March 23–and raise money for a good cause–at an all-day fundraiser at Hemingways, a popular Kiwi hangout at 142 Cumberland Street in Toronto's Yorkville neighbourhood. The event starts at 11am and goes til late, and 20% of the bar's proceeds for the day will go toward Christchurch earthquake relief. You can even win prizes–including one of several trips to New Zealand.
And the photo above? That's a penguin at Christchurch's International Antarctic Centre, which was not damaged in the earthquake and is open for business. (Flickr/Creative Commons photo by misterjingo.)
If you can't make it to Hemingways but would still like to donate to the recovery efforts in Christchurch, consider the New Zealand Red Cross.