Travel trivia: Australian deserts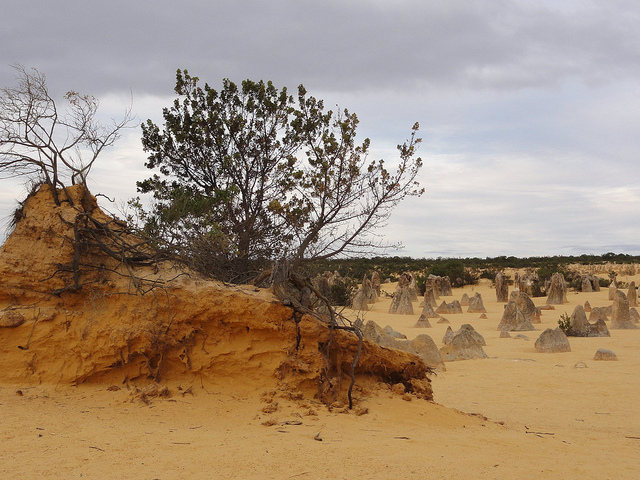 Two of the world's largest deserts are the Great Sandy and the Great Victoria, both of which are found in what Australian state?
New South Wales
New Zealand
Queensland
Western Australia
(And, yes, I know one of these isn't an Australian state! Just wanted to give you a wee leg up on the question.)
Think you know the answer? Send it to me as a comment at the bottom of this post (one answer per contestant, please!). At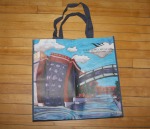 the end of the week, I'll draw one name from among all the people who answered correctly, and that person will receive this week's prize: a reusable shopping tote bag from the Port Theatre and the Nanaimo Museum in Nanaimo, British Columbia.
Come back to Facing the Street tomorrow for another travel trivia question and another chance to win the prize. And if you can't wait until then for your trivia fix, check out my husband Paul's trivia site, TriviaHallOfFame.com. (He provided this question, BTW.)
This contest closes at 5:00pm EST on Friday, March 25, 2011.
Flickr/Creative Commons photo by Michael_Spencer.
Disclosure and information on prize donor: Tourism Nanaimo, which promotes the Vancouver Island city of Nanaimo, donated this week's prize.