Travel trivia: Big mountains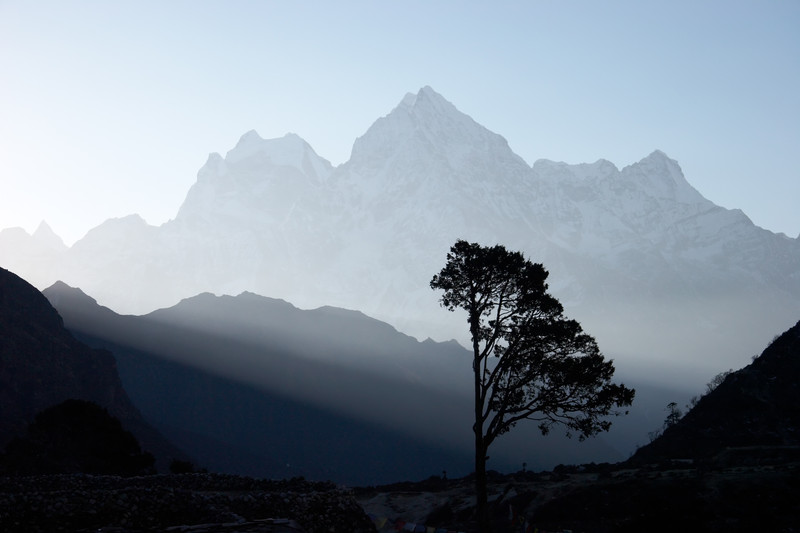 Including those sitting on borders, eight of the ten tallest mountains in the world are found in what country?
India
Nepal
Pakistan
Tibet
Think you know the answer? Send it to me as a comment at the bottom of this post (one answer per contestant, please!). At the end of the week, I'll draw one name from among all the people who answered correctly, and that person will receive this week's prize: the first edition of London Walks by Celia Woolfrey (admittedly, it's from 2000, but most of the historic sites i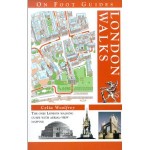 t describes haven't gone anywhere, and the aerial maps are great).
Come back to Facing the Street tomorrow for another travel trivia question and another chance to win the prize. And if you can't wait until then for your trivia fix, check out my husband Paul's trivia site, TriviaHallOfFame.com. (He provided this question, BTW.)
This contest closes at 5:00pm EST on Friday, March 4, 2011.
Photo: CanStock file #2325430.