Travel trivia: Small Western capitals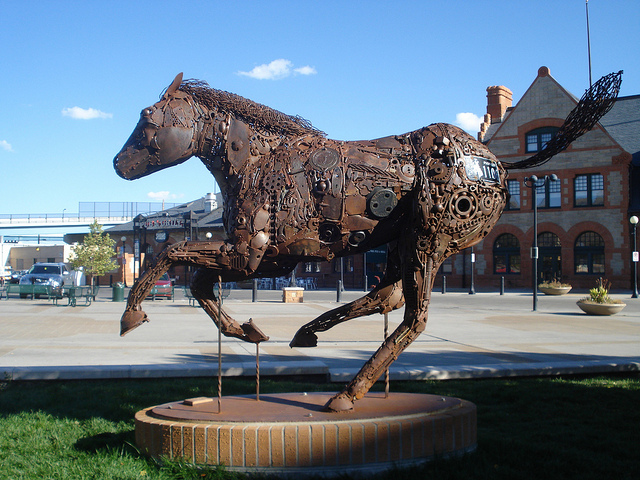 Despite having only about 50,000 people, Cheyenne is the capital and largest city of what state?
Idaho
North Dakota
South Dakota
Wyoming
Think you know the answer? Send it to me as a comment at the bottom of this post (one answer per contestant, please!). At the end of the week, I'll draw one name from among all the people who answered correctly, and that person will receive this week's prize: a lovely zippered travel documents folder from Outaouais Tourism (photo to come later this week).
Come back to Facing the Street tomorrow for another travel trivia question and another chance to win a prize. And if you can't wait until then for your trivia fix, check out my husband Paul's trivia site, TriviaHallOfFame.com. (He provided this question, BTW.)
This contest closes at 5:00pm EST on Friday, March 18, 2011.
Flickr/Creative Commons photo by Ben Chaney.
Disclosure and information on prize donor: Outaouais Tourism, which promotes the region of west Quebec just across the river from Ottawa, provided this week's prize.