Travel trivia: Week 10 winners and answers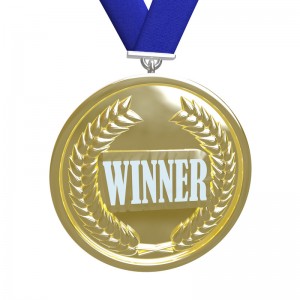 Thanks to all of you who played this week's round of trivia. This week's questions are now closed, and we have a winner: Heather (she didn't leave her last name, but I'll track her down!), who correctly answered the question about Corfu and who will receive this week's prize: a copy of Frommer's 500 Places Where You Can Make a Difference by Andrew Mersmann.
Here's a recap of the week's questions, along with the answers.
March 5
Q. Formerly called Pleasant Island, what tiny Pacific nation has come to be known for its weightlifters?
A. Nauru
March 6

Q. What U.S. state became the first to adopt an official microbe, Lactococcus lactis, which is used to make cheese?
A. Wisconsin
March 7

Q. Pretoria is nicknamed for this tree. It is part of an Australian Christmas carol. And it has come to represent Argentina. What is this tree with purplish-blue flowers?
A. Jacaranda
March 8

Q. Founded as an imperial menagerie in 1752, the Tiergarten Schonbrunn is the oldest zoo in the world. Where is it?
A. Vienna
March 9

Q. Replacing the Honeymoon Bridge, which had collapsed in 1938, the Rainbow Bridge connects Canadian and American cities with what same name?
A. Niagara Falls
March 10

Q. When the British were forbidden from building on land, they instead built ornately carved houseboats on Dal Lake. Where?
A. Kashmir
March 11

Q. Found off Albania, Corfu is part of what country?
A. Greece
I'll post the first of next week's questions on Saturday, March 12. Please come back and play each new daily question for the chance to win next week's prize!
I pick the contest winner weekly by putting all the correct answers in an e-mail file and using a number generated at the website Random.org. If I have 40 answers in the file and Random.org spits out the number 29, say, the person who sent the 29th answer in the file wins the prize.
Photo credit: Can Stock Photo.