Travel trivia: Week 21 winner, answers…and an announcement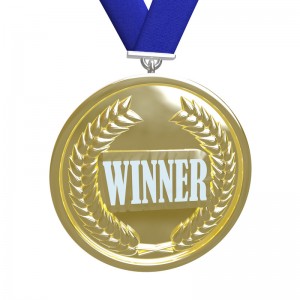 Thanks to all of you who played this week's round of trivia. This week's questions are now closed, and we have a winner: Deborah Rosen, who will receive this week's prize: a teddy bear from VisitPhilly.com.
Here's a recap of the week's questions, along with the answers.
July 16
Q. Place des Vosges is believed to be the oldest square in what city?
A. Paris
July 17

Q. What is, by far, the most populous county in the United States?
A. Los Angeles County
July 18

Q. What desert is home to two peoples, the Berbers and the Tuareg?
A. Sahara
July 19

Q. Which country takes its name from the Sanskrit for "a garland of islands"?
A. Maldives
July 20

Q. What part of Mexico stretches from Mexicali in the north to Cabo San Lucas in the south?
A. Baja California
July 21

Q. What is the largest port city on the Tasman Sea?
A. Sydney, Australia
July 22

Q. What is the only country crossed by both the equator and the Tropic of Capricorn?
A. Brazil
Announcement: And now, for the announcement promised in the headline. With regret, I'm discontinuing the weekly travel trivia game. It doesn't look like a lot of work, but it actually took much more time than I'd anticipated to pick the questions, find the photos, prep the post, monitor responses, pick a winner, and source and mail the prizes. I'd always seen the trivia as sort of a sideline to the main focus of the site–travelling like a local–but more and more, it had become the main content. So I'm going to spend the time I've been spending writing the trivia to create posts about other travel-related things–including my long-neglected "Year of Geography" idea.
That being said, I want to thank all of you who have played the game over the half-year or so that I've run it. I've really enjoyed your feedback and your enthusiasm for the game, and I hope you'll continue to drop by this site for news and tips on travelling like a local. And for your daily trivia fix, you are most welcome to check out my husband's trivia site, Trivia Hall of Fame.
Warmly,
Laura
Photo credit: Can Stock Photo.