Five photos that capture the colours of the world
This morning I heard about a contest I couldn't resist. A British website called Travel Supermarket is challenging bloggers to post five photos from their travels highlighting five colours: blue, green, yellow, white and red. Prizes include travel spending money and iPads. And I love any excuse to troll through my photo files and relive the times when I took the pictures. Here are the five I chose.
Blue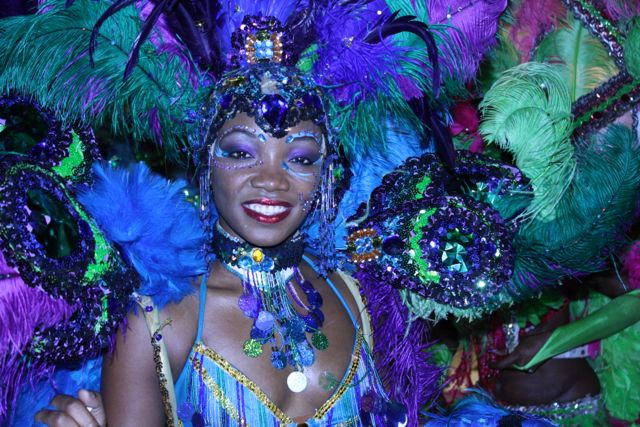 I took heaps of photos of the dancers in the weekly Harmony Night parade in Grand Case, on the French side of St. Martin. This is the one I liked the best.
Green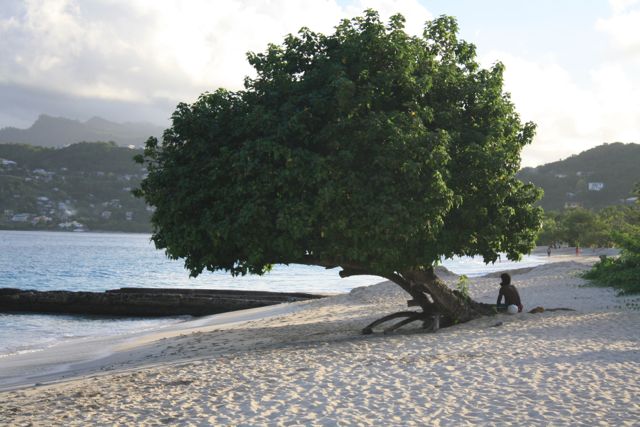 I like this shot of Grand Anse Beach in Grenada for two reasons: the cool guy sitting under the tree and the fact that the tree is not the typical tropical palm.
Yellow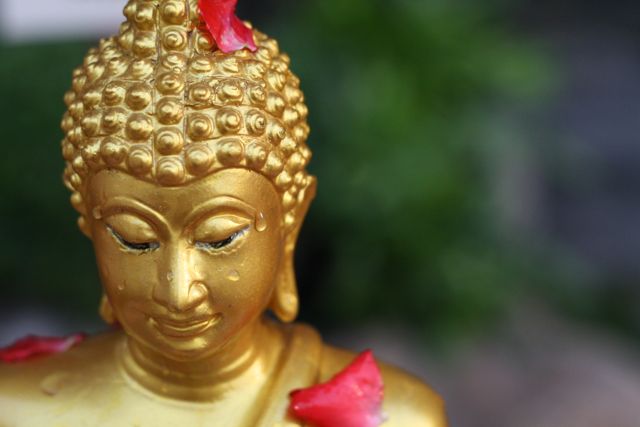 This shot from Wat Pho in Bangkok is one of my favourites from my trip to Thailand last year. For once, everything seemed to come together, from the focus to the raindrops.
White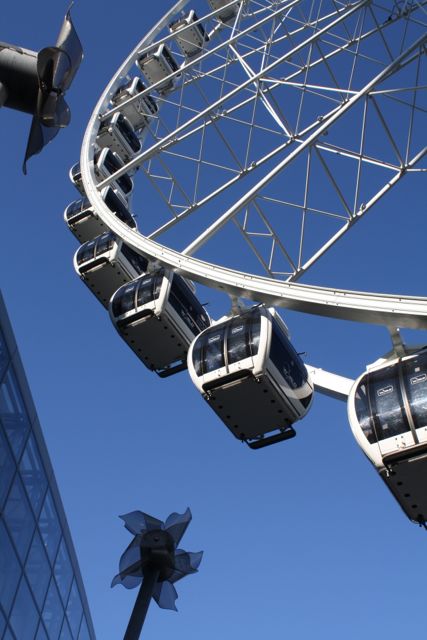 The contrast of the white ferris wheel against the bright blue spring sky of Manchester, U.K., caught my eye.
Red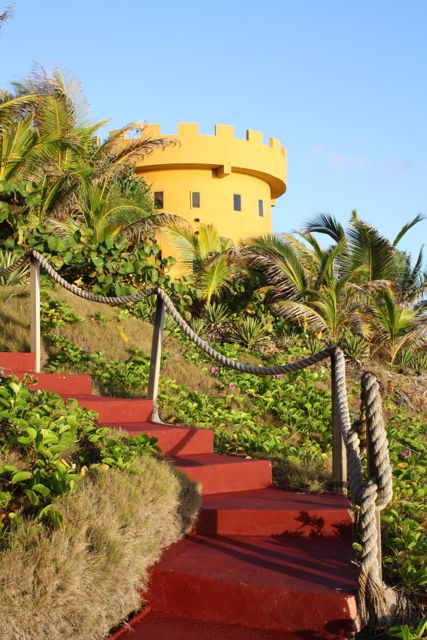 Back in Grenada, these red steps lead to Azzurra Castle, a crazy private villa you can rent. The castle is yellow, the interior walls are every colour of the rainbow, and even the ceramics in the bathrooms are brilliantly hued. It's like staying in a box of Crayola crayons.
Looking for more websites where you can vicariously escape? Try these five.