World Nomads contest: Win a three-week trip to Turkey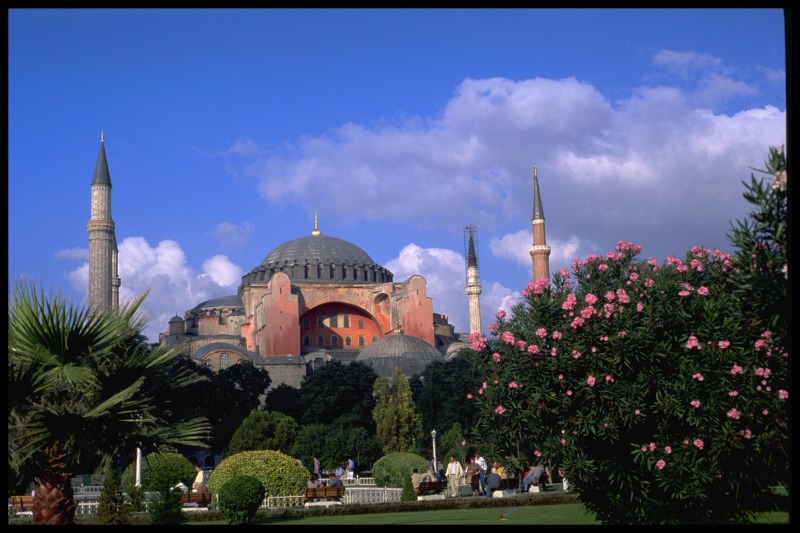 Exploring Istanbul to update a Rough Guide. Being mentored by a seasoned travel writer. And spending 12 days cycling, horseback riding and sea kayaking in Turkey with BikeHike Adventures. Wow, if I was still an "emerging travel writer" (well, some days it still feels that way), I'd be frantically working on my application for this World Nomads contest to win a three-week trip to Turkey.
All you need to do is write a 500-word essay, fill out an application form and be available to travel for three weeks in June 2011. For details, see the full contest posting on the World Nomads website.
Photo by Laura Byrne Paquet.