Travel trivia: International trees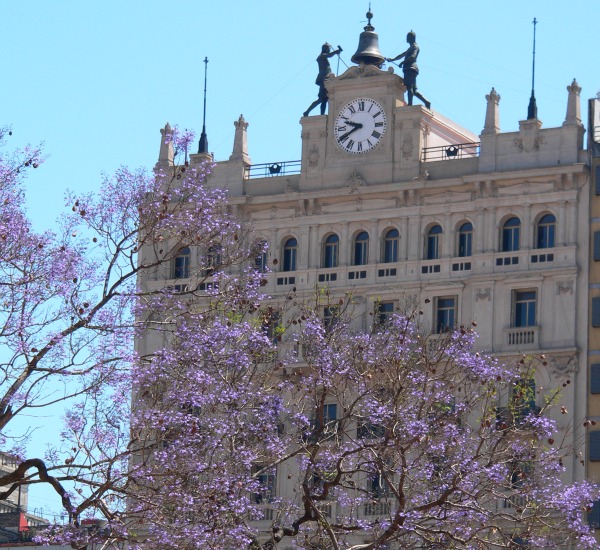 Pretoria is nicknamed for this tree. It is part of an Australian Christmas carol. And it has come to represent Argentina. What is this tree with purplish-blue flowers?
Jacaranda
Linden
Mahogany
Oak
Think you know the answer? Send it to me as a comment at the bottom of this post (one answer per contestant, please!). At the end of the week, I'll draw one name from among all the people who answered correctly, and that person will receive this week's prize: a copy of Frommer's 500 Places Where You Can Make a Difference by Andrew Mersmann.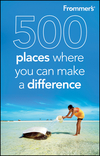 Come back to Facing the Street tomorrow for another travel trivia question and another chance to win a prize. And if you can't wait until then for your trivia fix, check out my husband Paul's trivia site, TriviaHallOfFame.com. (He provided this question, BTW.)
This contest closes at 5:00pm EST on Friday, March 11, 2011.
Photo by Laura Byrne Paquet.
Disclosure and information on prize donor: Wiley, the book's Canadian distributor, provided this review copy.