Top 10 Signs You've Spent Too Much Time in Airports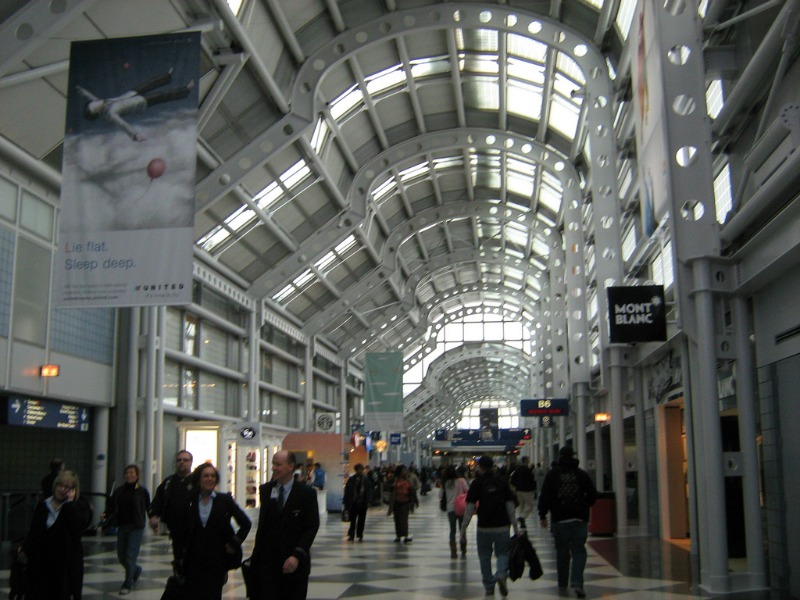 After a recent trip involving airports in three U.S. states and one Canadian province, I came up with this homage to David Letterman's top 10 lists for the road warriors among us. You know you've spent too much time in airports when you get home and you're astonished to discover that…
10. Newsstands sell magazines other than People, Sports Illustrated, Oprah and Playboy.
9. Restaurants provide metal cutlery.
8. Electrical outlets are everywhere.
7. No P.A. system announces when it's time to get in your car and drive to work.
6. Your toilet doesn't automatically flush itself as soon as you enter the bathroom.
5. You can carry a full-sized bottle of shampoo with impunity.
4. Not all coffee comes from Starbucks or Tim Horton's.
3. You can walk through any doorway without removing your shoes and everything in your pockets.
2. No one wants to look at your passport (except to laugh at your picture).
1. Your television gets channels other than CNN Headline News.
Flickr/Creative Commons photo by Zol87.