Travel trivia: Week 20 winners and answers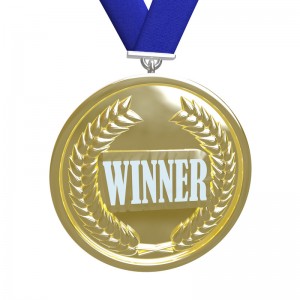 Thanks to all of you who played this week's round of trivia. This week's questions are now closed, and we have a winner: Gaye McGill, who will receive this week's prize: a tote bag from Visit Perth County Ontario.
Here's a recap of the week's questions, along with the answers.
July 9
Q. What city was called "the Jerusalem of Lithuania," as it was a center of Jewish culture and learning?
A. Vilnius
July 10

Q. As they might know at the Anchorage Daily News, what is the only state whose name can be typed using a single row of a standard keyboard?
A. Alaska
July 11

Q. Shibuya Crossing is one of the world's busiest intersections, filled with giant billboards. Where is it?
A. Tokyo
July 12

Q. Paulistas, also called Paulistanos, live in what country's largest city?
A. Brazil
July 13

Q. What Ohio city gave us the cash register, the automobile self-starter, the first Wright brothers' flights and a peace plan for Bosnia?
A. Dayton
July 14

Q. Named for barbarians known as Vandals, Andalucia occupies the southern coast of what country?
A. Spain
July 15

Q. What country's legislature meets, not in the official capital, but in Valparaiso?
A. Chile
I'll post the first of next week's questions on Saturday, July 16. Please come back and play each new daily question for the chance to win next week's prize!
I pick the contest winner weekly by putting all the correct answers in an e-mail file and using a number generated at the website Random.org. If I have 40 answers in the file and Random.org spits out the number 29, say, the person who sent the 29th answer in the file wins the prize.
Photo credit: Can Stock Photo.