Year of Geography: It's back!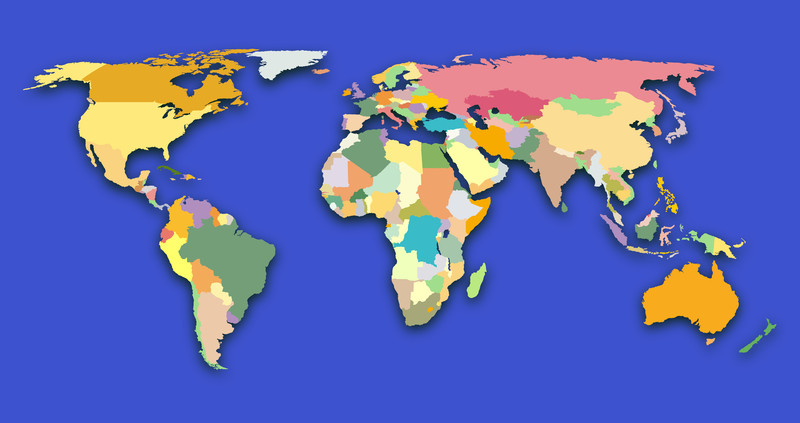 Yes, I know what you're thinking: Man, this year of geography seems awfully long. Wasn't it supposed to end on December 31, 2011?
Well, yes. What with one thing and another, I got off track last year. Part of it was that I was on the road quite a bit in 2011. And part of it was that I overloaded myself with other work.
But, to quote everyone's favourite New Year's toast: "This year will be different!"
Frankly, I've missed my forays into life in other countries. I like learning quirky things, such as the fact that Angola has its own version of "Who Wants to Be a Millionaire" and that Yerevan, Armenia, is nicknamed the City of Cafes. I have great fun trolling for photos. So, with no further apology, the Year of Geography is back. Watch for the next entry, Austria, this weekend.