Contest: Win a Mexican villa vacation for four!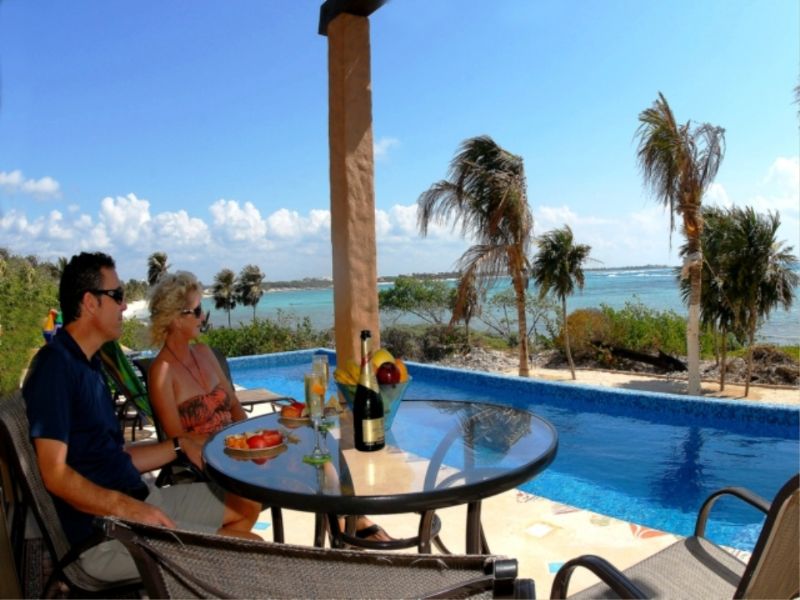 Ever dreamed of a Mexican villa vacation for four? Now's your chance to win one!
Paradise Hunter, a TV show that showcases the vacation home life around the world, is giving away a week in a villa in Akumal on the Mayan Riviera. To enter the contest, you just have to sign up for the Paradise Hunter newsletter on the website by March 15, 2013.
While you're there, you can also check out the websites listings of vacation homes for rent or for sale in locales as diverse as Argentina, South Africa and Thailand, as well as vacation home hotbeds like Hawaii and the Caribbean.
Full disclosure: I recently registered for Paradise Hunter's affiliate program, so I earn a commission on any traffic I direct to their site. But I would probably write about this contest anyway, even if that wasn't the case! I'm happy to be an affiliate, as ParadiseHunter.com is a great resource for people looking to stay in places other than hotels.