Bus tours: Beyond the half-day city package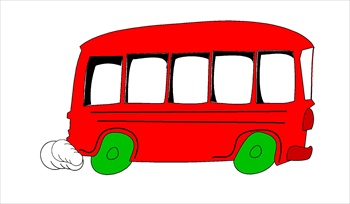 OK, I hear you saying. First she writes about some posh resort (see my post earlier today about reggaelates), and now she's writing about bus tours? Isn't this the blog for people who want to get beyond the usual tourist spots?
Bear with me. These bus companies appear to go far beyond the usual "And on your right you'll see our beautiful city hall" ordeals.
In Los Angeles, Esotouric offers a bunch of truly off-the-wall itineraries. This Sunday, you can take a three-hour tour of South L.A. that hinges on the enthusiasms of architecture prof Reyner Banham. Highlights include an 1808 mansion marooned in the middle of a trailer park, a ruined train station that showed up in the film-noir classic "The Postman Always Rings Twice" and a Cuban bakery.
Meanwhile, in the Midwest, a division of the Chicago Office of Tourism called Chicago Neighborhood Tours hauls visitors way outside the Loop. If you take the new Albany Park tour, for instance, you can check out the Cambodian American Heritage Museum and the trapped-in-time Superdawg Drive-In.